Katie Omstead
Your Liberal Candidate For
Chatham-Kent–Leamington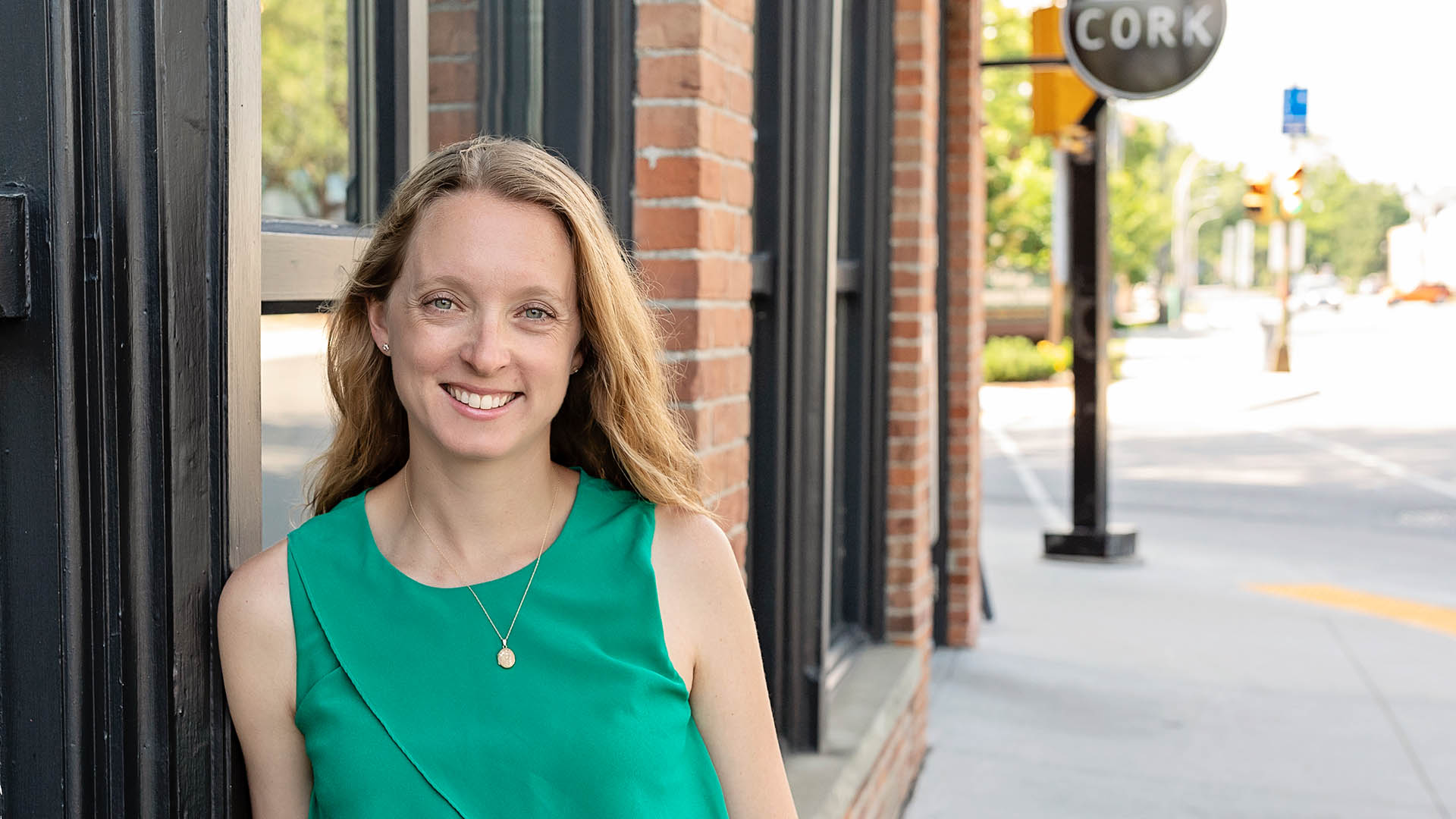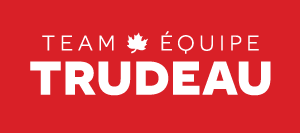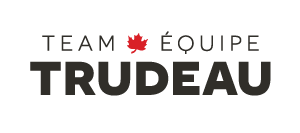 Katie Omstead, working hard for you in

Chatham-Kent–Leamington
As the Team Trudeau candidate for Chatham-Kent—Leamington, Katie understands what it takes to create good, well-paying jobs in the community, and wants to ensure that young people have the opportunity to remain in, and return to their communities to work, raise a family, and one day, retire. She is committed to working with Justin Trudeau to further grow our middle class, ensure seniors are treated with dignity, veterans are respected, and community members have access to physical and mental health services.
Born and raised in Chatham-Kent, Katie now resides in Leamington with her husband, Matthew, and their daughter. Katie has deep roots throughout the riding, as her family has been involved in fishing, farming and small business throughout the region for several generations. Katie earned degrees in Political Science and International Development, and completed her Bachelor of Education. As an educator and entrepreneur in the community, Katie spends countless hours leading student clubs, coaching sports teams and mentoring children and youth. This combination of work and volunteer experience has provided Katie with a deep understanding of Chatham-Kent—Leamington's strengths and hopes.
Katie Omstead has firsthand experience with the challenges that middle class families face, and she understands the issues of Chatham-Kent—Leamington. She lends her voice to these issues by taking action, through positions on a local credit union council, a refugee settlement committee and a rural taskforce. The families of Chatham-Kent—Leamington need a hard-working, trusted voice in government who will be a champion for the entire region. Katie is that voice.
Katie will never stop working hard to build a better future for the families of Chatham-Kent-Leamington.
Donate to Katie's Campaign